Richard Fenton, Author of 'When They Say No'
Apr 03, 2023
Richard Fenton
People do not understand that yes and no are a package deal

Yes is wonderful, but you must endure some "no's" to get the big "Yes's"

A percentage of people hear this and apply it...but others still fear failure and rejection

41 different ways to think and act when you get a "no"

Maybe they gave some bad advice in their first book...it's hard to go to the next prospect when you have a competitive, limited industry
---
Related episodes and posts
---
"You're just getting started."

When average performers hear the word no, they think it's over.
When top performers hear the word no, they think it's just starting.

"Close the sale" is prevalent in sales books.
But opening correctly is also important, if not the most critical part of the sales process.
Are you good at listening and asking good questions?
Closing should be easy if you open well.
How to open well today...

Avoid bragging.
Avoid going into the features and benefits. ("F-words are killing you."
You need to have a meeting of the mind.
Put the focus on your prospect and their needs.

How to connect with prospects in a COVID world...

Expect a lot of "No's."
Look for eight "No's" to get a yes.

Not getting a call returned is not a no.
It took Richard and Andrea 17 touches over four years to win a deal.
Mix up your outreach.
Personalize your outreach...make it about them.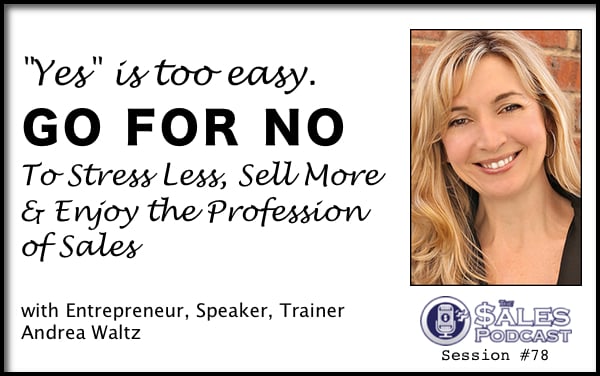 It's easy to fall into a rut when you apply old tactics for many years.
Do the research and have the information to use when you need it in the presentation.
But don't jump right into the presentation/pitch.
If you think you're desperate, you are."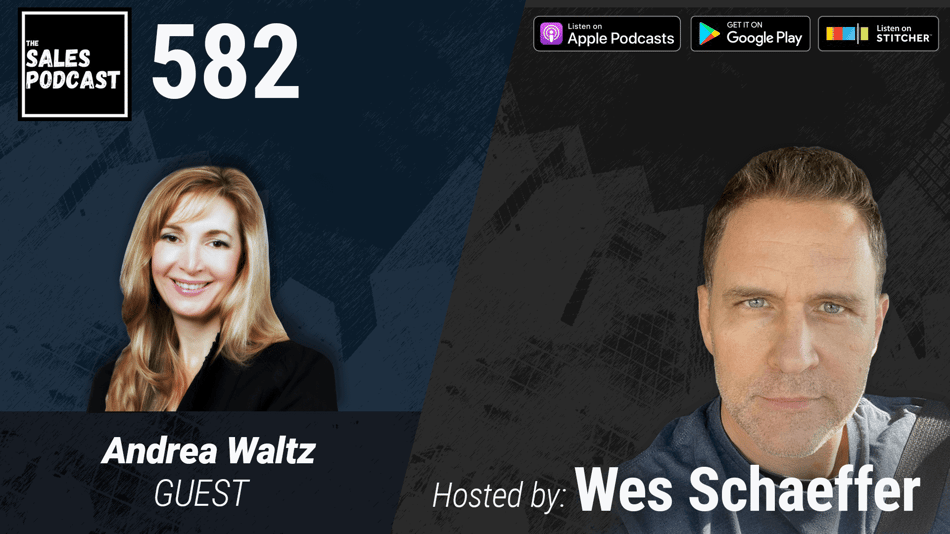 Launched in 1997 in training for the retail industry.
They wrote a 64-page book that was really a pamphlet.
So they had a book from Day One.
People are more apt to read a short book.
Consumption is a huge part of the sales process.
How soon to bring up price?
Make sure you're not wasting their time or your own.
When to qualify vs. disqualify a prospect.
Sales Growth Tools Mentioned In The Sales Podcast

GUEST INFO:

PODCAST INFO:

SUPPORT & CONNECT: Check out the sponsors above; it's the best way to support this podcast