Look For Salespeople Who Can Throw a Punch, Nigel Green Returns
Sep 02, 2022
Podcast Template
It's okay to have a lengthy interview process for salespeople

Don't skip steps with sales reps just because you like them

You can take your time between the steps...but don't skip any steps

The best sales talent is not interviewing for jobs

15 years as a sales leader in the healthcare space

Owns a staffing company
---
Related episodes and posts
---
He has been a sales manager and he likes recruiters for sales positions.
Prepare, Identify, Screen when hiring.
You must know your sales cycles to have a successful 90-day launch.
Manage expectations.
Pay low base with a bridge then high commissions.
Meaningful conversations with qualified buyers is all that matters.
You're buying a customer pipeline when you hire a salesperson.
College athletes don't necessarily make great salespeople, except those who excelled in individual sports like swimmers, golfers, etc.
Maybe also look for those who excelled at solo sports later in life.
Don't skip steps when interviewing salespeople just because you like them."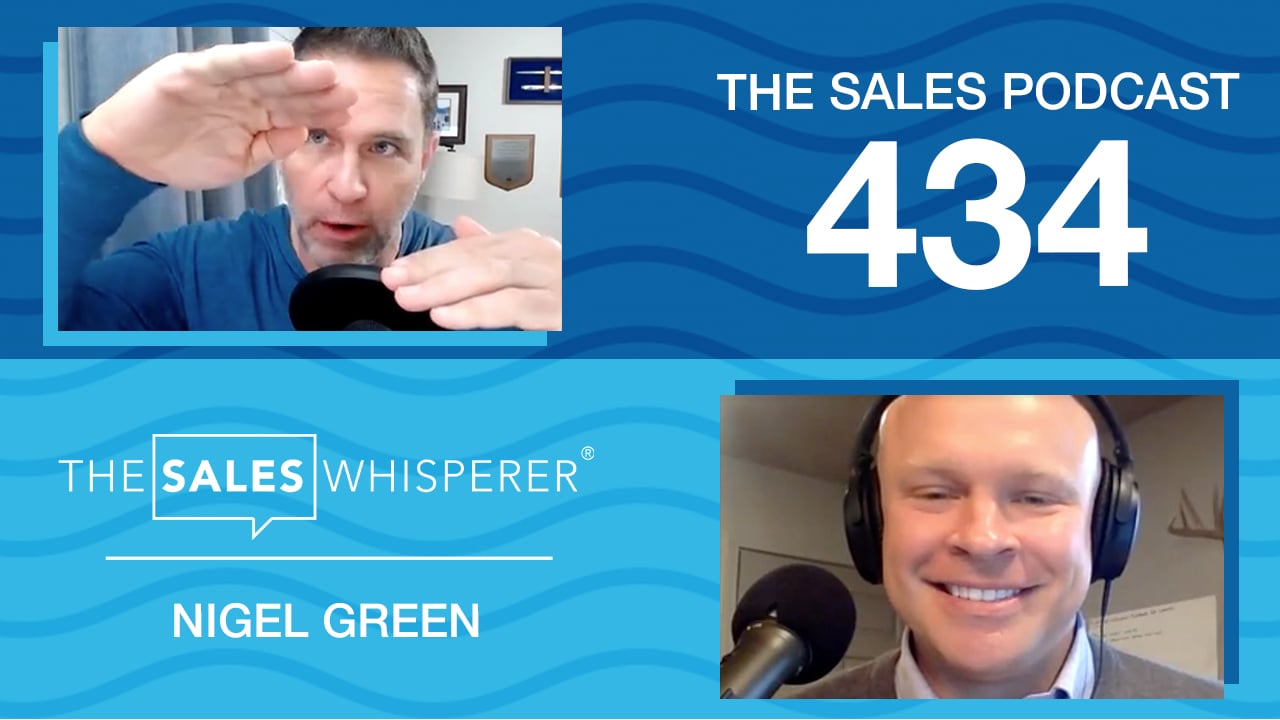 GUEST INFO:

PODCAST INFO:

SUPPORT & CONNECT: Check out the sponsors above, it's the best way to support this podcast