Ed Latimore Knocks Out Your Objections on The Sales Podcast
Oct 11, 2022
Podcast Template
Former heavyweight boxer

78k followers on Instagram, 191.5k followers on Twitter

Got his physics degree at 33

Enlisted to get money for school

Liked math for the career path

Liked electronics in the Army then found physics
---
Related episodes and posts
---
Transferred from community college.
SEO is tough but worth it.
He has mastered his E.A.T. (Expertise, Authority, Trust).
He wanted a website with great traffic.
Publishers want to see your platform and credentials.
His first two books were self-published.
First started using social media and realized the importance of having an audience.
The more people you can reach, the more people you can sell to, and the more money you can make.
There's no disadvantage to having an audience.
Twitter is a late-Millennial thing.
His friend helped him grow his Twitter account but he used some shady software so Ed had to take back control.
He has a life outside of social media.
It's all about being me.
He writes about the things that interest him.
He's a walking, talking, ever-growing and evolving resume.
Jobs find me."
"People are kinda bad at writing. I was bad at writing, too, when I started this."
He now has lots of practice writing and he studies other writers.
His training in physics helped him learn to think and express himself and prove his points.
Nine years sober.
Lots of emotions around going sober.
Still working on his big contribution to society.
You can't manufacture empathy.
As long as you're in the game you win the game.
Patch the holes in the bucket.
Go make more money: Take a second job or a side hustle or a roommate or whatever!
Change how you think.
Ed used to be bad with money.
He was 23 and got the second boot on his car and he needed a loan from a friend that took him four months to pay back but he kept making the same mistakes.
He learned if he ate better he felt better at work.
If he lived closer to work he could save money on commuting.
He was looking towards the future.
He kept his little car until he got t-boned.
The best things in life is to realize what's important so you can stop chasing what is not important.
Your attachment to material things keeps you from developing.
"Grew up poor and hood as hell." Now gets to travel and he is seeing how little he needs to be happy.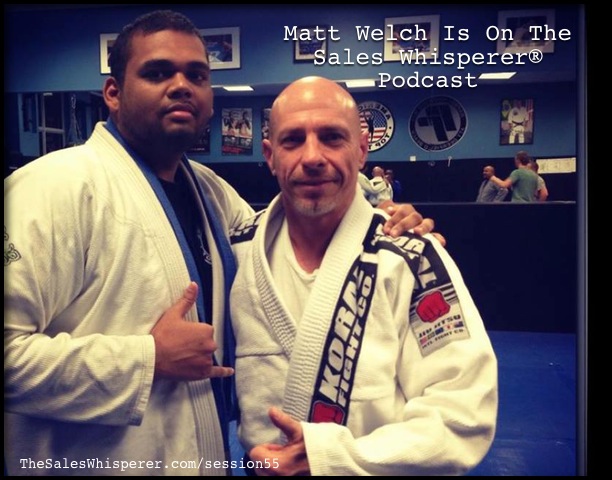 GUEST INFO:
Guest Site: https://edlatimore.com
Guest LinkedIn: https://www.linkedin.com/in/edlatimore/
Guest YouTube: https://www.youtube.com/EdLatti
PODCAST INFO:

SUPPORT & CONNECT: Check out the sponsors above, it's the best way to support this podcast