The Simple Way To Become Unstoppable
Jan 25, 2020
Research has shown that when trying to connect with someone on a first date, you will fail 59% of the time if you have body odor and 53% of the time if you have bad breath.
(Did it really take a study to determine we like to be around people that smell good? People will "study" anything, won't they?)
But I am neither "The Dating Whisperer" nor am I "The Personal Hygiene Whisperer," and smelling good is not the point I want to make here, so stick with me...
In the Fall of 2010 my insurance agent informed me rates had come down and he encouraged me to apply for more coverage at a reduced rate.
He took care of all of the paperwork. All I had to do was schedule a time for the company rep to come over and take some blood work and do a simple exam.
Fine. No problem...or so I thought.
When the results came back I was not "super-duper-preferred" as I had always been, which meant I wouldn't get the rate and coverage we discussed.
The reason for the less-than-stellar results? "Fatty liver," which is a nice way of saying I needed to get in shape.
Mind you, I was exercising and eating "okay" and was the same weight I was in college—6'2", 228 pounds.
But instead of being solid muscle, I had gotten a little soft and let the scale trick me into believing everything was just fine. (The blood work don't lie, brother!)
I got these results—lose 15-20 pounds—the day before Thanksgiving. (Great timing, right?)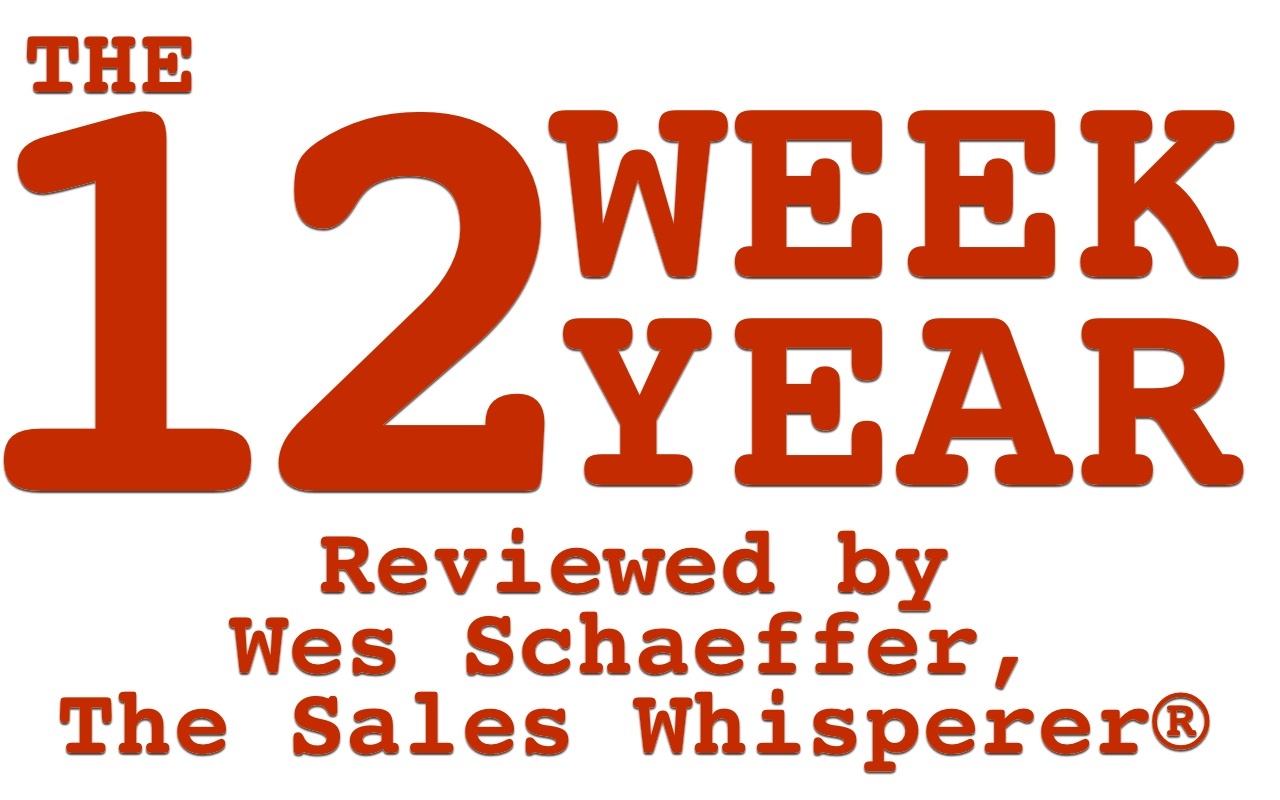 Now post people would say to themselves "I'll start after the holidays" or "It'll be my New Year's resolution," and proceed to pack on 5 to 15 more pounds.
(Success Hint #1: when you hit rock bottom, stop digging.)
(Success Hint #2: when the customer says they are ready to buy, stop talking.)
I was not happy to hear that I was getting soft, so I went to work immediately. I already belonged to a gym and I understood having a balanced diet, but I did not track what I was doing. That changed when I found My Net Diary, with their online tracking and mobile device app.
While there are pros and cons to every diet out there, at the end of the day you need to do just one thing to lose weight: consume less calories than you burn.
Related to that is the axiom that anything that's measured can be improved.
My Net Diary helped me track everything I put into my mouth and the calories I burned via exercise. Just enter your current weight, your target weight and the date you want to reach it and the app does the rest.
Almost.
Here's where the teeth brushing comes in...
We all get into routines, especially around eating. Put something sour in your mouth, you want something sweet. Ditto for acidic. (It's why donuts go so swell with coffee.)
What I knew about myself was that if I would simply brush my teeth immediately after a meal, the chances of me eating any type of sweets—or anything for that matter—dropped by about 95%.
So I'd keep this little app handy on my iPhone and my computer and diligently entered the foods I ate, which was a great motivator to stay on track.
But the secret behind the secret was to simply have the discipline to just brush my teeth after I ate.
It's just another way of saying "a journey of 1,000 miles starts with the first step."
"The journey to becoming a success / a millionaire / a fitness guru / a 1,000 mile completer...is to brush your teeth."
What are you avoiding right now? What are you putting off that you know you should do? Read a book?
Finish a program that's gathering dust?
Write your own blog post?
Get some help on your website or CRM or lead magnet?
We all have our own "teeth brushing" needs. You know what needs to be done. Go do it.
Market like you mean it.
Now go sell something.